Trading with RoboX
Beginner or experienced? Risk taker or prefer to play it safe? RoboX for AvaTradeAct is the perfect trading solution for you – start trading in a simple and flexible trading environment!
3
Register
Register to RoboX and link between your accounts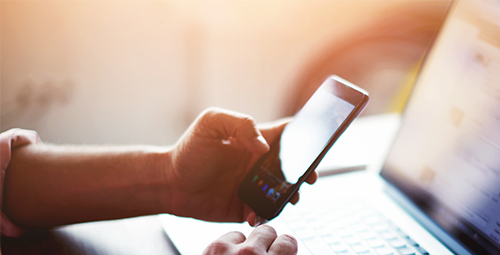 Answer three questions and start trading
Customised for each trader's preferences
Risk tolerance and management tools
Over 1,000,000,000 strategies available
Easy to trade and user friendly interface
Simple Usage
Trade on an easy and user-friendly platform, granting access to advanced strategies for all traders.
Automatic Updates
Daily updates directly on the platform, to insure the strategies match the current market status.
Easy Surface
The platform was designed to enable traders from all levels to benefit from its services.
Personalised Platform
Customised platform based on each client's settings, making sure he sees and uses only what's relevant for him.
Dynamic Operation
While on the platform or away, it is constantly working in order to be current and relevant for the trader.
Unique Algorithm
RoboX operates on the highest of levels to bring to its users an exclusive trading experience.
AvaTrade is a world leading broker – join us today! 
Start Trading
Open your trading account and begin trading from as little as $100. Join now and receive up to $10,000 welcome bonus on your first deposit.
Practice Trading
New to trading? Start your trading experience with a $100,000 demo, allowing you to practice trading with assistance from our support team.