 AvaTrade and Aston Martin F1® Team The Ultimate Fusion of Trading and Racing
Driven by a passion for excellence, we prioritize safety, cutting-edge technology, and unwavering support for traders and drivers. Our shared values foster confidence and fuel strategic thinking, accelerating their success.
Strategies in Trading and Racing: Tactics for Triumph
In the realms of trading and racing, having a well-defined strategy and plan is paramount to achieving success. Strategy is especially important in the fast-paced world of trading, where quick decision-making is often required to capitalize on market opportunities. At AvaTrade and Aston Martin F1® Team, we strive to provide the necessary tools to develop and implement effective strategies in trading and racing.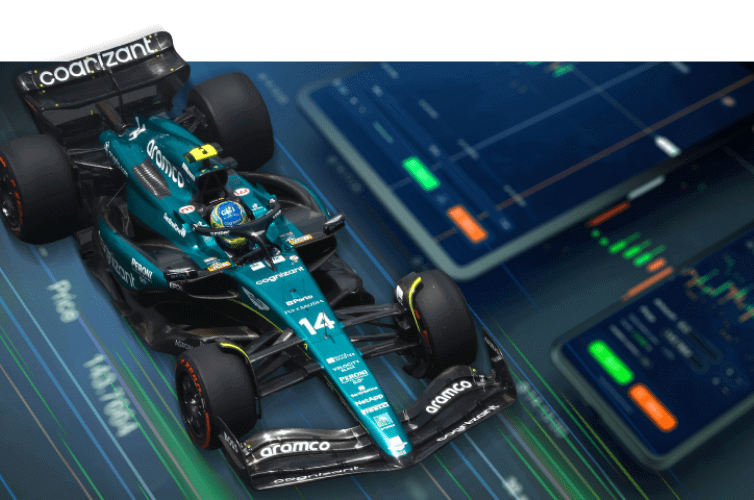 Technology and Innovation: The Engine Behind the Success
At AvaTrade and Aston Martin F1® Team we believe that innovation is the key to staying ahead of the curve. By leveraging cutting-edge technology, we thrive to provide competitive advantage. AvaTrade's commitment to innovation extends to its state-of-the-art trading solutions, such as AvaProtect, AvaSocial, Trading Signals and AvaTradeGo app, which empower traders to reach their financial goals.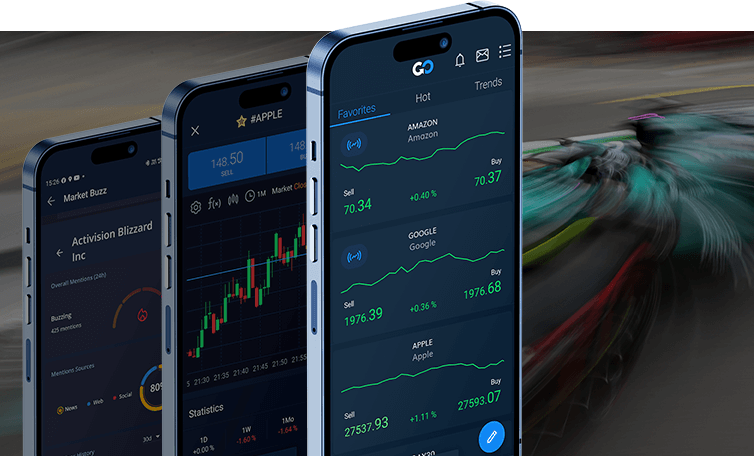 Regulations and Safety: Reasons to be Confident
For AMF1® Team and AvaTrade, safety and regulation are essential pillars for confidence. In the realm of finance, customers must have confidence in the integrity of the systems and regulations that govern the industry. AvaTrade's strict regulations across 6 continents give traders the peace of mind to trade with a stable and consistent partner by their side. This empowers them to focus on mastering the financial markets.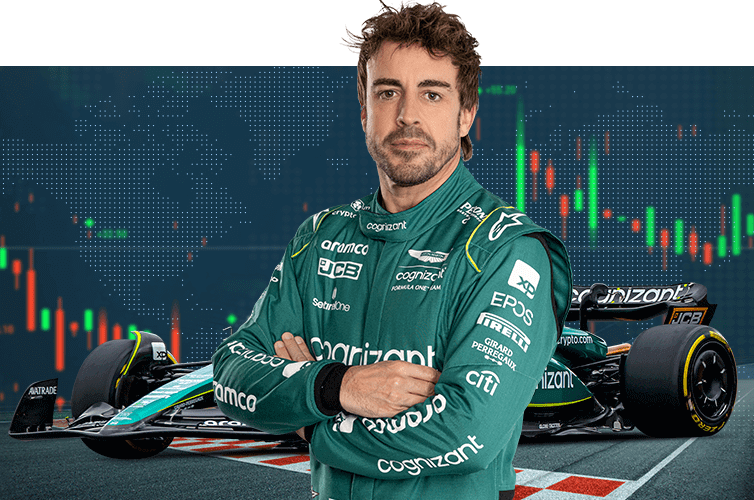 Education and Training: Journey to the Finish Line
Just as an AMF1® Team driver needs to constantly improve his speed, precision, and decision-making abilities, traders must also continually invest in their trading skills and understanding of the markets. At AvaTrade, we recognize the importance of education for sharpening trading skills and are committed to providing you with the tools and resources needed to gain a competitive advantage.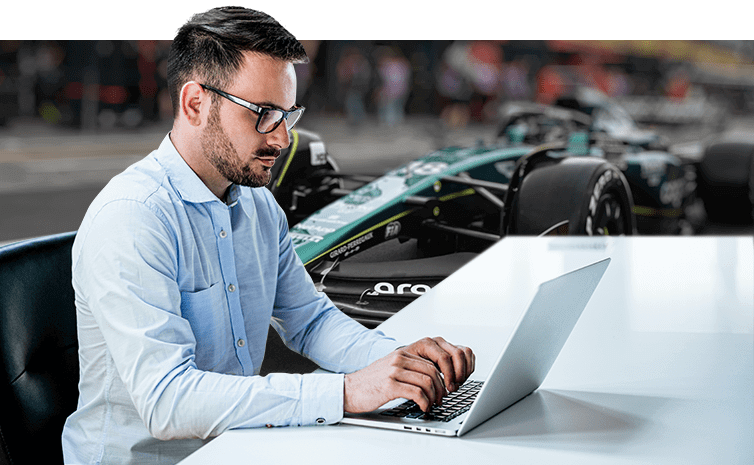 AvaTrade - More Than Just a Broker
AvaTrade is a legacy brand in the world of FinTech and online trading. We are proud to be one of TrustPilot's most highly rated brokers, with an average 4.9-star rating. We constantly innovate and evolve to give our traders more comprehensive and satisfying user experience. The awards that we continue to bring play testimony to this.