This week, the Head of AvaTrade's Partner Department along with 9 business partners experienced a fascinating 48 – hour event at the ManCity Football Academy.
The first treat of the day was quite special – the selected few checked into their hotel rooms – rooms normally occupied by talented Manchester City players like Kevin De Bruyne, Leroy Sané or Serio Agüero.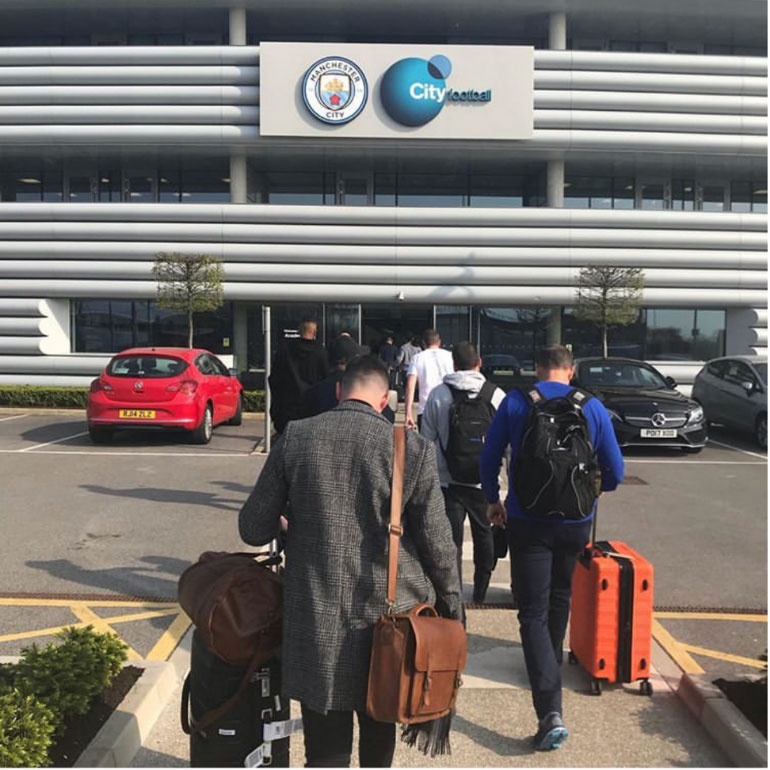 Afterwards, the group attended an exciting luncheon hosted at the Academy, where they received exclusive information on the recently launched AvaPartner 2.0 system, followed by an inspiring presentation based on Pep Guardiola's remarkable leadership style. As well as match insights and secret strategies.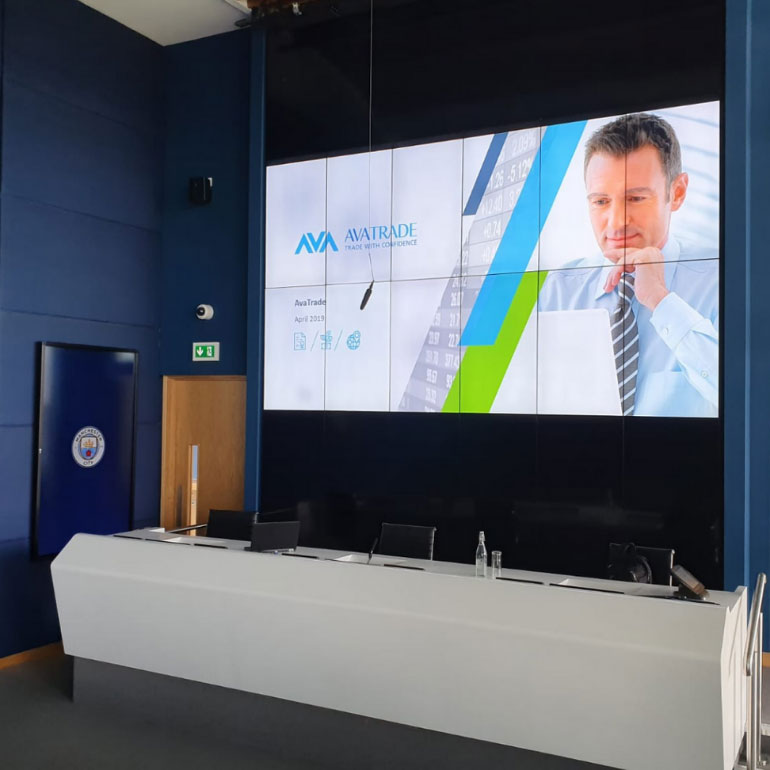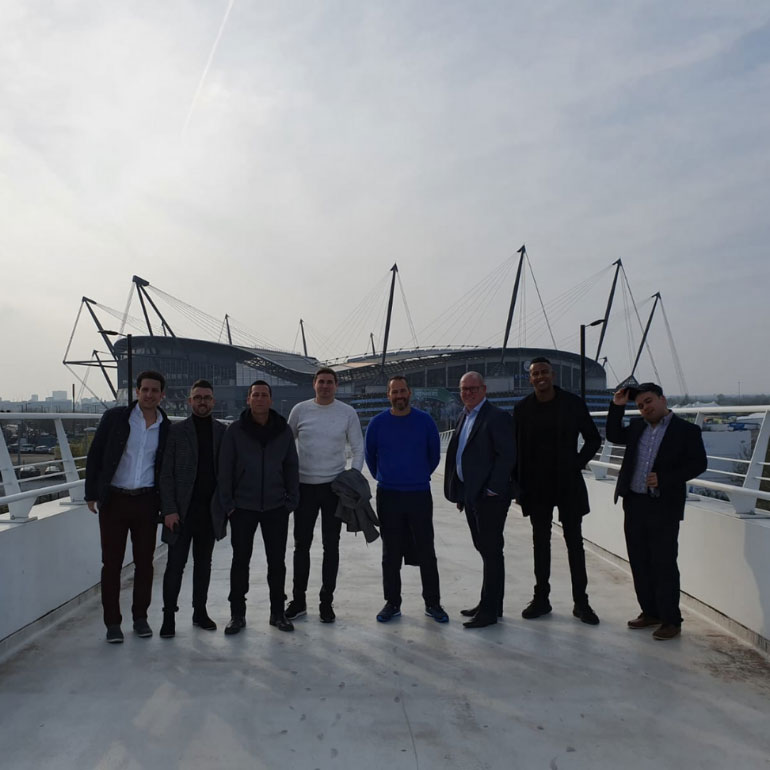 The group then visited the Etihad Stadium, where they welcomed players on the Blue Carpet, before enjoying an opulent dinner at the Mancunian VIP suite.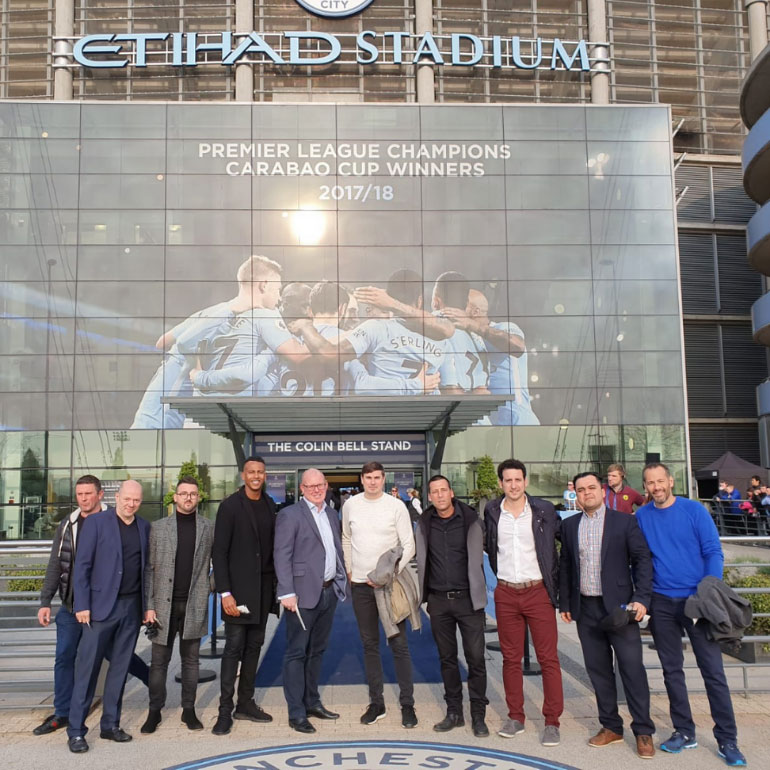 Although ManCity won this clash and the crowd witnessed one of the best games ever, ManCity did not advance to the next round. The mood however, remained positive and festive as the group reveled in the experience until the end.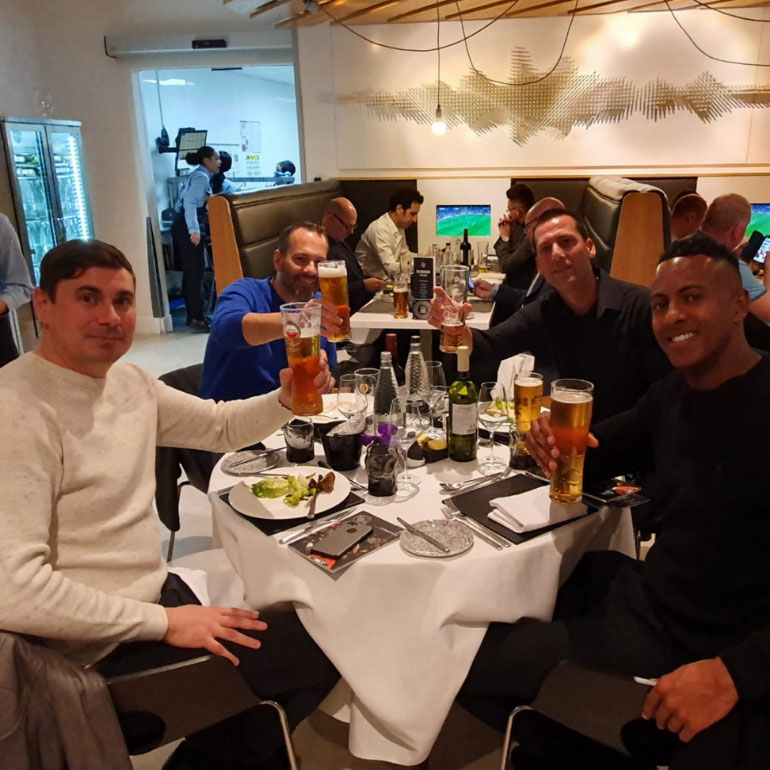 .
The second day of the ULTIMATE EXPERIENCE started quite early and promised a tough programme. After a pre-match-breakfast at the Academy, professional coaches of the Academy planned an intense work out – giving the visitors a taste of what it feels like to train like professional footballers like Kevin de Bruyne and David Silva.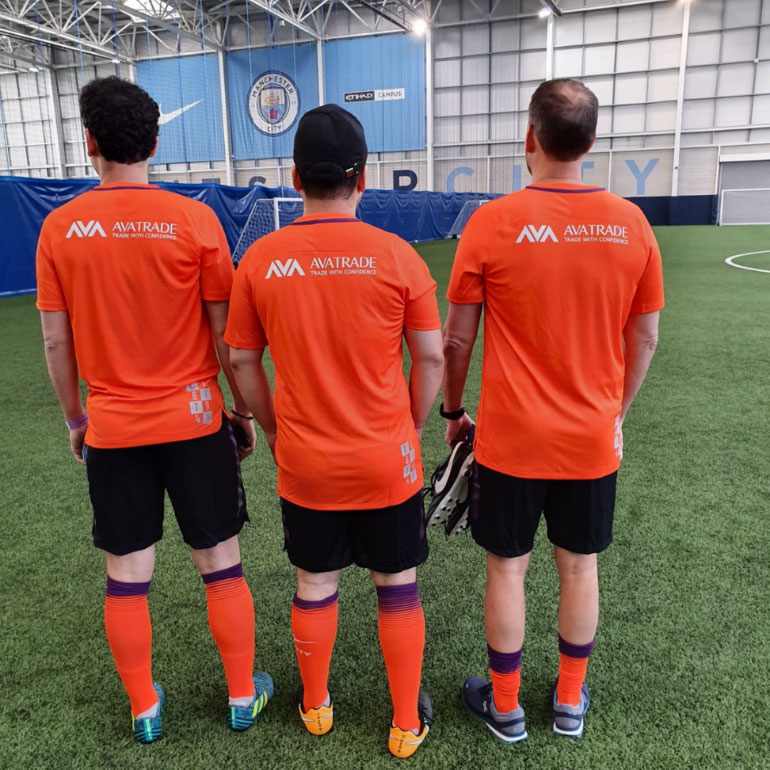 .
The next planned event was watching the team train along with a short Meet & Greet with pictures taken, capturing this once in a life time event.
After the last supper at the Etihad Stadium, the guests were given a tour of the entire Etihad Stadium as well as the City Football Academy, including locker rooms, fitness facilities and some secrets we are not allowed to share…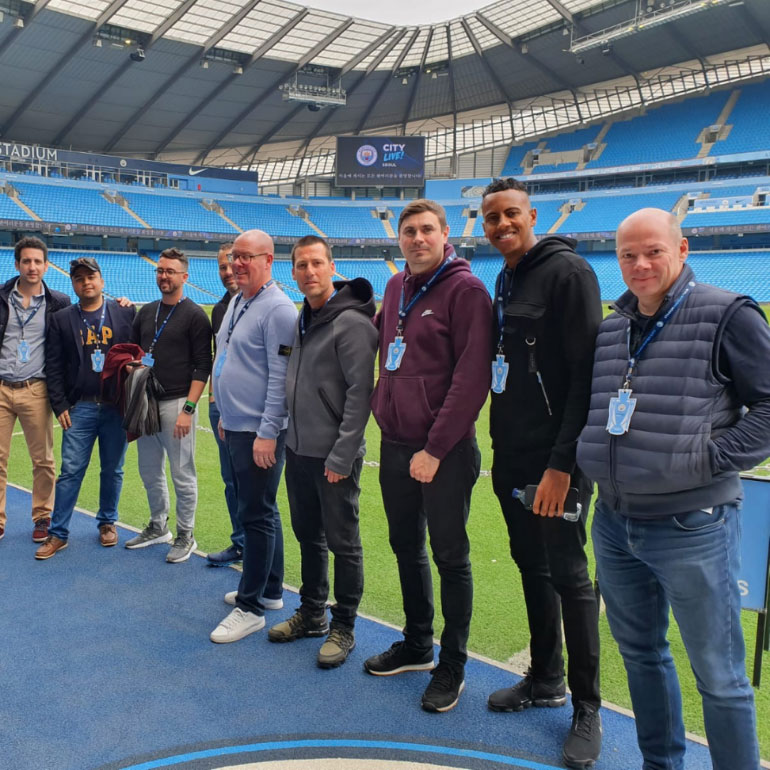 We look forward to hosting many more riveting events in the future.