The US and European futures are trading sharply lower. Basically, investors are starting the week on the back foot and no one is ready to take big risks. Traders are anxious about the global economic growth number for the first quarter and are not sure if there is enough backing from central banks across the globe to support the economy.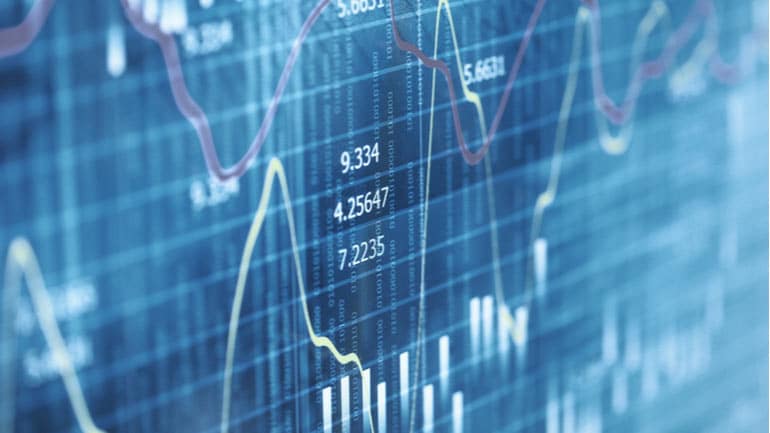 Coronavirus has claimed 5 lives in South Korea and over 600 individuals are infected. South Korea has raised the Coronavirus alert to the highest level due to increase in the victims across the country. Samsung, the electronic giant in South Korea, confirmed a case at its mobile factory. The situation resulted in shutting down the entire facility. This pushed the Asian markets lower. The KOSPI plunged over 3%, the Aussie index, the S&P/ASX 200 fell 2% approx. The Nikkei index also dropped 0.29% and the HSI index decreased by 1.33% approx.
Additionally, the equity reaction wasn't so positive over on Wall Street . It closed the week in a negative region, the Dow Jones index dropped by 227 points or 0.78%. but it was the NASDAQ index which fell the most on Friday by recording a loss of 1.79%.
This phenomenon has plowed money into safe havens such as gold. If someone wants to see a robust rally they do not have to go far, the precious metal's price action is solid. Since February 10th, the metal has recorded positive days, and last week's rally was remarkable because the price not only crossed the $1,600, but it also stayed above this mark. This week the doors are wide open for the price to touch the $1,700 mark, it has already made a high of $1,678. Basically, investors are hedging their risk. Investors believe that central banks will be pressed due to the global economic meltdown caused by Coronavirus and this means more stimulus.
Commodities
As for crude oil trading, the black gold traded lower and it is highly likely that the bears will take their revenge this week. The crude oil price action looks weak because there isn't enough upward momentum and it is highly likely that the prices may actually drop below the 50 mark once again. The weekly time frame shows more trouble ahead for crude oil. The price failed to touch its 50-day smooth moving average during the recent rally, and this confirms that bulls aren't ready to put all of their money on the table yet.
Economic Data
In terms of economic numbers, it is the German IFO business climate number which matters the most. The hope is that a strong reading may take the sting out of the current blow from Coronavirus. The forecast is for a soft number of 95 while the previous reading was at 95.9