Millions of people in the UK are looking to get started with investing, but haven't done it yet. Many feel insecure about where to put their money or which service provider they can really trust.
UK Financial Experts Have Clear Advice For Beginners
If you wait to invest, you will automatically waste your money.
Money sitting in your savings account is automatically losing its value because banks these days don't give interest like they used to.
Interest rates on savings accounts are extremely low. They do not keep up with inflation.
Think about it: how much will your savings be worth in 10, 20, or even 30 years? Probably nothing compared to now.
That's how inflation works. You used to be able to get a pint of beer for £1.15 in the '90s, now you would be lucky to get one for £4.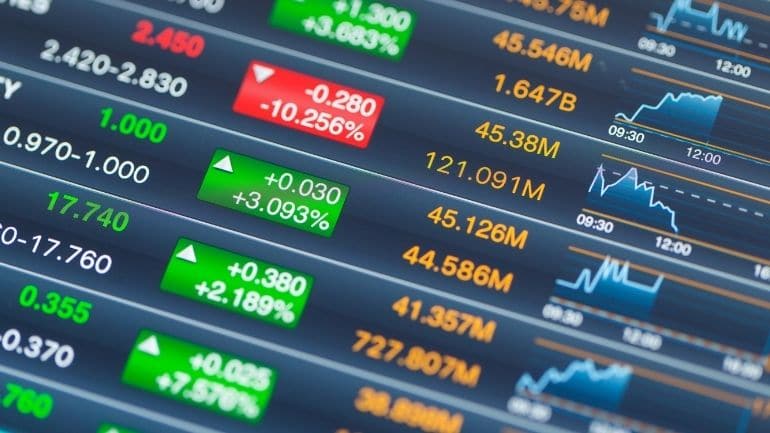 Make Your First Investment Securely Today
Investing in ETFs is the most popular option for beginners and experts alike. It's basically a one-stop-shop for diversifying your assets.
ETFs are made up of shares and assets from various different companies, so all you need to do is pick the one that's right for you. AvaTrade has a variety of ETFs to choose from and offers customers lots of options for investment, as well as easy guides on how to actually buy stocks.
You Have The Power
Gone are the days when only a privileged few could control the stock market. As you probably already know, millions of people use online platforms to take control of their own futures and make smart financial decisions. Don't waste any more time or let the banks control your money's fate.
No matter who you are, you can use AvaTrade's award-winning, accredited online platform to have a real impact on your personal wealth.
This kind of "saving" is becoming the new normal in the UK and beyond. Chances are, most people you know have already done it.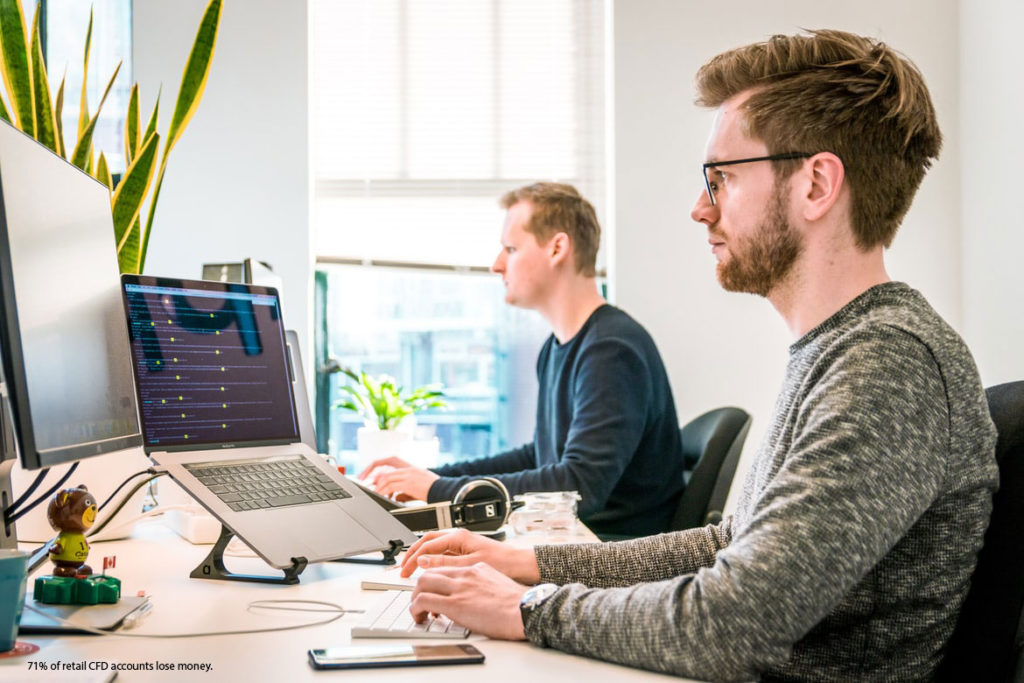 As a leader in the global investment market, AvaTrade offers traders convenient and affordable options to trade on an extensive selection of trading platforms. AvaTrade offers unparalleled support, with 24/7 access to help by professionals. AvaTrade also ranks Best in Class for Commissions and Fees in 2021 – meaning you're not paying an unnecessary premium to make your money work for you with AvaTrade.
AvaTrade is considered low-risk, with an overall Trust Score of 93 out of 99 (That's an A+ in terms of trust scores in the industry). (Source)
From ETFs to Crypto investments – manage your entire portfolio in one place. Simple, efficient, and affordable.
AvaTrade provides a rich array of educational content from in-house experts. AvaTrade finished Best in Class in the 2021 Forex Broker review, beating out traditional companies and their offerings by a wide margin. (Source)
Register free of charge and get trading today!
Join the top investors globally by joining AvaTrade today!