In 1968, US President Lyndon Johnson invited Fed Chairman William Martin to his ranch, where he physically assaulted him, forcing him to lower interest rates. His successor, Richard Nixon, showed little less restraint in forcing his policies upon the central bank. In both cases, the results were disastrous – a recession that lasted a decade.
At present, most analysts agree that the FED will refrain from an interest rate cut before the year's 3rd quarter – this despite President Trump's growing demands that they subordinate monetary policy to political expediency. However, the economic strength they rely upon is eroding due to Trump's continuing trade wars with just about anyone else who will play.
With China already responding in kind, Japan and Europe are about to feel the brunt of Trump; and both partners will be far less resilient than China – though perhaps less pliable than Canada and Mexico. China's President Xi is presently refusing to meet Trump at the G20, and his animosity may become a trend.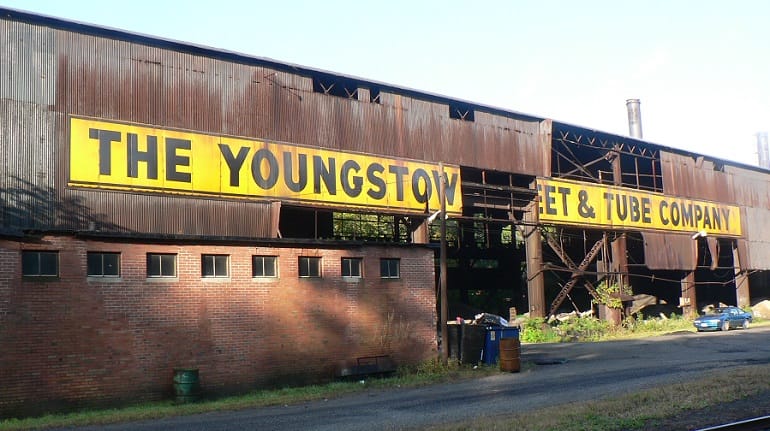 Meanwhile, the US economy is not doing well. Last week's figures show contracting import/export prices, jobless claims on the rise, and GDP estimate downgrades across the board. Bond yield inversions continue to spark fears of recession, and major companies have started to petition the administration against tariffs and Chinese company bans.

Against this background, the FED's decision Thursday is up for grabs.