When it comes to money, no one wants to lose it. Goes without saying, right?
Banks these days don't think so, not when it comes to your savings. Without realising it, savings accounts cost you more and more money every year. Now, millions of Brits are turning to a much better solution.
Savings Accounts Have One Major Flaw
If you have all of your money in a savings account, it is actually decreasing in value every year.
Your money becomes worthless and less as inflation rises. Think about it: £10 isn't the same as it was 10 years ago. And you can't get a fish supper for 83p like you could in 1980.
That's exactly why the best thing you can do to stay afloat in this world is to invest your money in a future-proof way.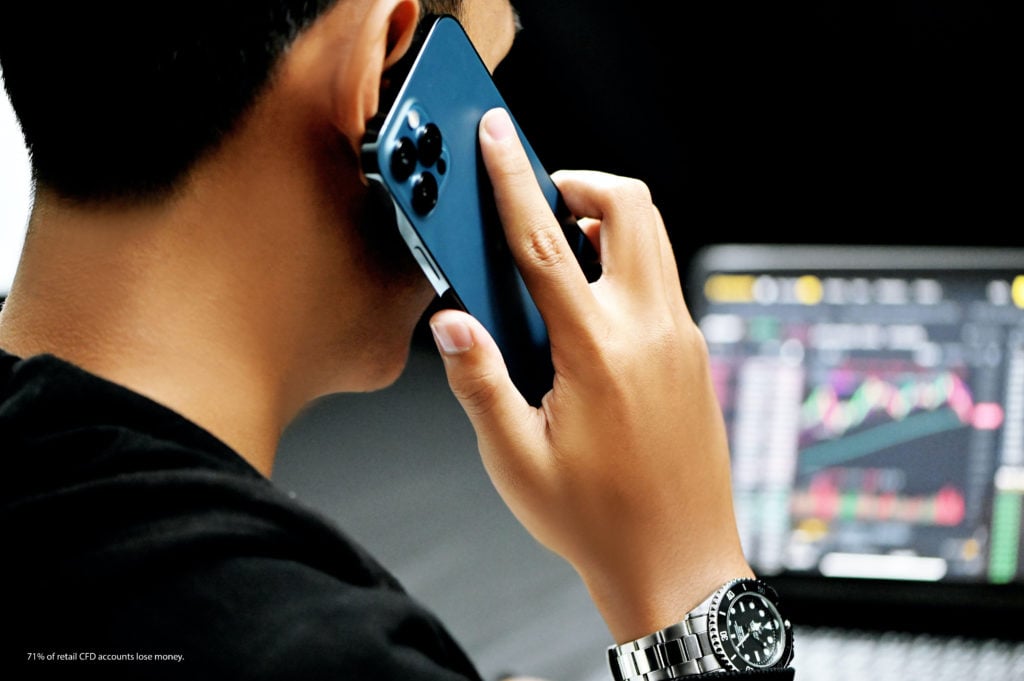 Secure Investing Puts You In Control Of Your Future
Most people don't know that investing in the stock market is historically the safest option for saving your money. Keeping it in a bank is basically just costing you money.
Online Platforms Used by Millions in the UK
Gone are the days when you have to contact a stock broker to take care of your investments. These days, everyone can easily use secure online platforms. Making smart financial choices is not just for a privileged few anymore, it is open to everyone.
With accredited, award-winning platforms like AvaTrade, you can make sure you will still have enough savings to retire comfortably or finally go on that holiday you have always dreamt of!
AvaTrade offers everyone very customisable options. You get to choose however much or little you want to invest. They have a renowned customer service team, designed to help beginners get started in a way they are comfortable with.
Financial Experts Highly Recommend This Strategy For Beginners
We all know the old saying, "don't put all your eggs in one basket". You have to spread out your investments to avoid a big loss. You've probably already heard of ETFs, but you might not know exactly why they are such a popular choice for beginners and experts alike.
They are generally considered the most stable option for people looking to save money and increase their wealth over long periods of time. This is because an ETF is basically a collection of assets, meaning the failure of one asset in the collection likely won't have a dramatic impact on the ETF as a whole. ETFs are the easiest option for beginners who want to invest in various things at once.
Like with everything else, there is still risk involved. Make sure you check AvaTrade for more information before choosing the ETF that's right for you.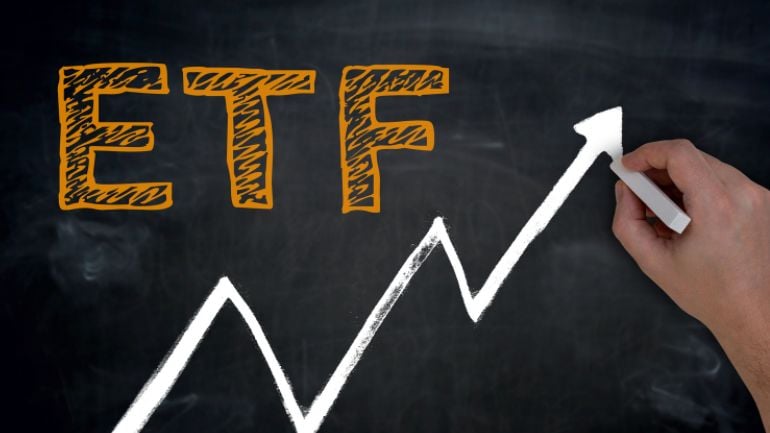 A Little Can Go A Long Way
The best part about investing with AvaTrade: you do not need to invest your whole life savings to succeed. You don't need to be rich already to succeed.
You can make a significant impact even with just a small portion of your savings or available money. It's entirely up to you how much you decide to invest.
Give Yourself As Much Time As Possible
The sooner you get started with an ETF investment, the more time you leave for your investment to grow. And if one of your investments takes a dip and you lose some money, you will have more time to change course and get back on top.
For many people, saving money in the bank is no longer an option. With inflation rising quickly, in 30 years, who knows how much your current savings will be worth.
Everyone you know is probably already doing this or has thought about it.
As a leader in the global investment market, AvaTrade offers traders convenient and affordable options to trade on an extensive selection of trading platforms. AvaTrade offers unparalleled support, with 24/7 access to help by professionals. AvaTrade also ranks Best in Class for Commissions and Fees in 2021 – meaning you're not paying an unnecessary premium to make your money work for you with AvaTrade.
AvaTrade is considered low-risk, with an overall Trust Score of 93 out of 99 (That's an A+ in terms of trust scores in the industry). (Source)
From ETFs to Crypto investments – manage your entire portfolio in one place. Simple, efficient, and affordable.
AvaTrade provides a rich array of educational content from in-house experts. AvaTrade finished Best in Class in the 2021 Forex Broker review, beating out traditional companies and their offerings by a wide margin. (Source)
Register free of charge and get trading today!
Join the top investors globally by joining AvaTrade today!