SharpTrader
The Next Step in Learning
Take your financial education to a higher level of learning.
Multiple courses with dozens of videos and articles for hours of added learning.
Dedicated to one purpose – Helping you become a better trader!
More of A Good Thing
By now, you may have had the time to see at least some of what AvaTrade's Education section has to offer.
There are educational items of varying levels to suit every need. Webinars, videos, , articles, an extensive eBook and much more to help you take your game to the next level.
Since every trader needs to further their trading skills and sharpen their knowledge, we offer you a few approaches to ensure you take in as much as possible.

And if AvaTrade's Education section is where you can find all the necessary information about any topic regarding the online trading, SharpTrader represents another approach to learning valuable lessons.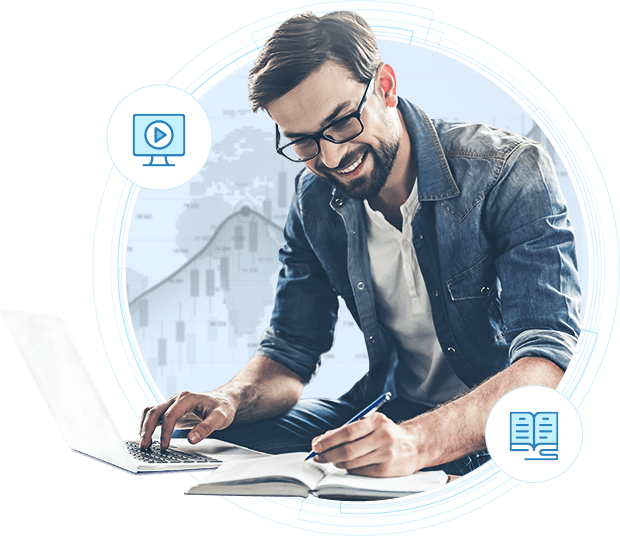 Different Approaches to Expanding Your Knowledge
With SharpTrader, topics are a part of broader courses, focused on similar items.
Those courses organize all the details and guidelines about trading in a different way and ads a couple of useful new wrinkles. Courses are presented in a logical order, offer a great variety of formats – from videos through articles and all the way to quizzes to test your progress.
This format are suitable for everyone who wants to learn or refresh entire sections of knowledge beyond a single concept at a time.
Take your knowledge to the next level with SharpTrader – Join Now!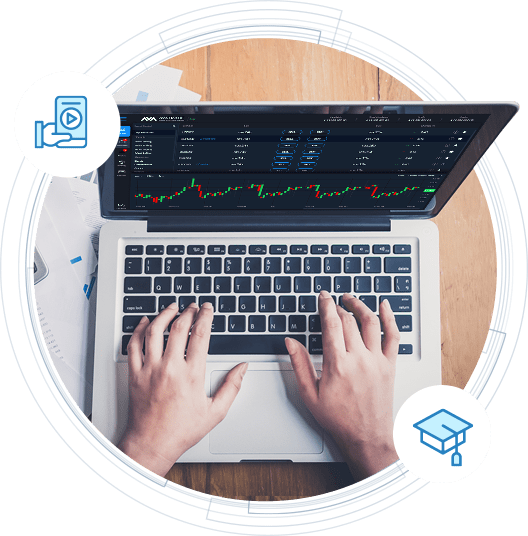 AvaTrade:

Trade with Confidence