A "once-in-lifetime" event that you CAN'T afford to miss...
This webinar starts in:
Inflation in The Shadow of War:
What To Do Next?
How to protect and extend your capital in a challenging war-inflationary environment?
at 6pm GMT
Thursday, March 10th
Webinar
Inflation is running high! Rate hikes are coming and the news keeps rattling the markets! How to defend your portfolio? What moves does the retail trader need to make and who will keep standing tall when all of this menace is over? Join us for episode 1 of "Edge on The Market!"
In this free webinar you'll learn expert tips and 'Under The Radar' Tricks for:
How does the conflict between Russia and Ukraine affect the markets? (and is there a window of opportunity here that you can profit from?)
Hedging Against Inflation and Rate Hikes: how do you do that?
Portfolio Adjustments: how to correctly replace growth and minimal cash flows stocks with big, solid and cash flow positive value stocks?
Indices "Boot-Camp": a deep dive into the most popular indices to diversify your portfolio
The Hidden Gems in The Markets: two "GOLDEN" stocks you should definitely add to your watchlist this year.
Who is afraid of Forex? How to invest in forex with confidence, without losing your underwear?
Who are you going to
meet at the webinar?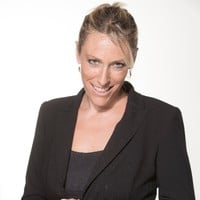 Kate Leaman
Markets expert for AvaTrade and ex-Sky News Journalist. Featured on Yahoo, CNBC, CoinDesk and more. Writer for crypto and finance industries, covering the global stock market, FX, commodities and crypto. Kate has been trading the markets since the dot-com bubble. She trades Stocks, Commodities and ETFs.
---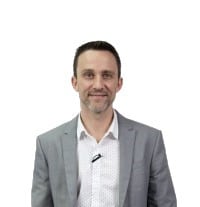 Troy Frey
Working in the financial markets for nearly a decade now, Troy has gained extensive experience and unique perspectives on our offered trading instruments and tools. He is excited to be sharing his experience and perspectives with our traders in live educational trading sessions each week. In total, Troy has helped to educate tens of thousands of traders over the years via webinars, as well as working personally with many of AvaTrade's top VIP clients One-On-One
A LIMITED TIME OFFER
(FOR SUBSCRIBERS ONLY!)
Join us now and get leveraged trading on our platform
[contact-form-7 id="491369″ title="webinar-form"]