Impressive Options Trading at Competitive Prices
TRADE FX & OPTIONS VISUALLY
STREAMING PRICES FOR 40+ CURRENCY PAIRS & GOLD
TRADE SPOT FX FROM CUSTOM CHARTS
IMPLEMENT ANY OF 13 TOP OPTION STRATEGIES
MEASURE & MANAGE RISK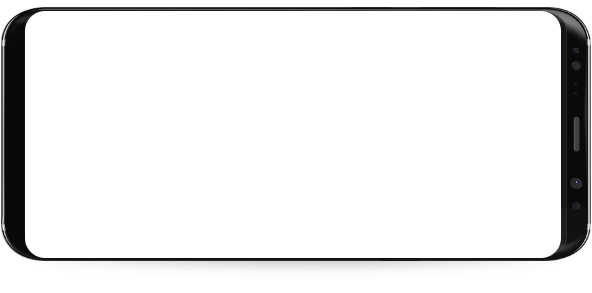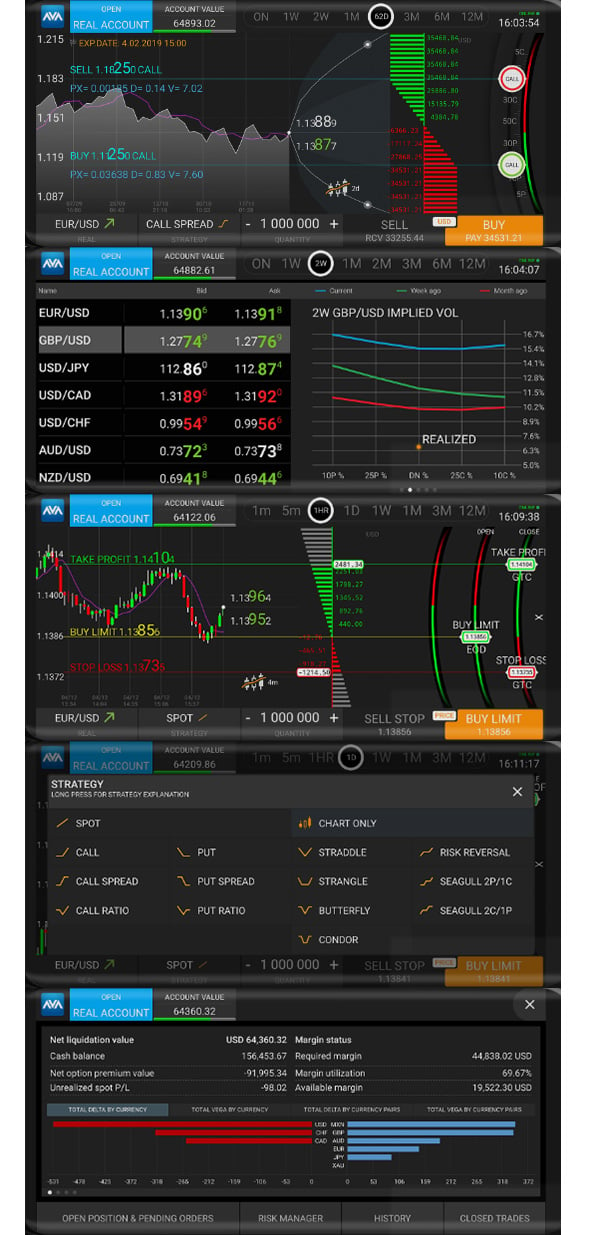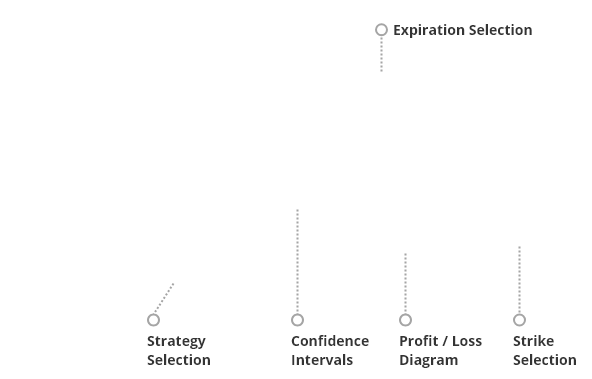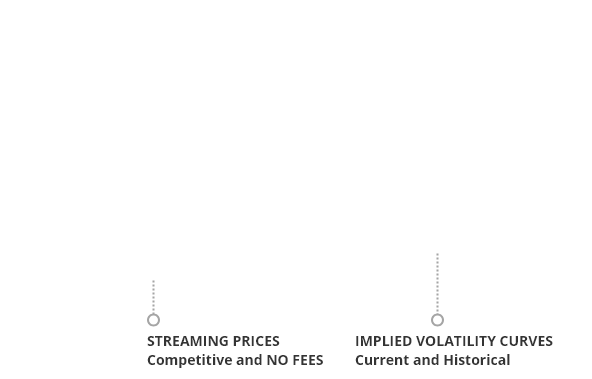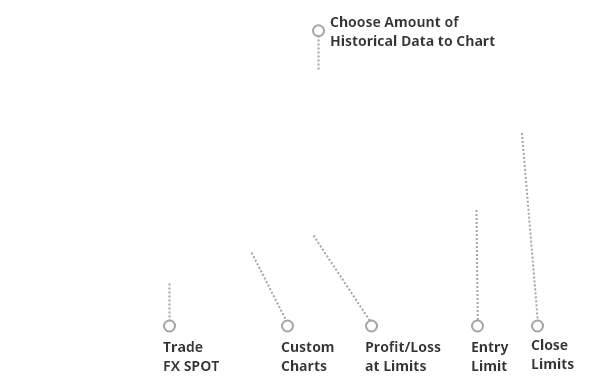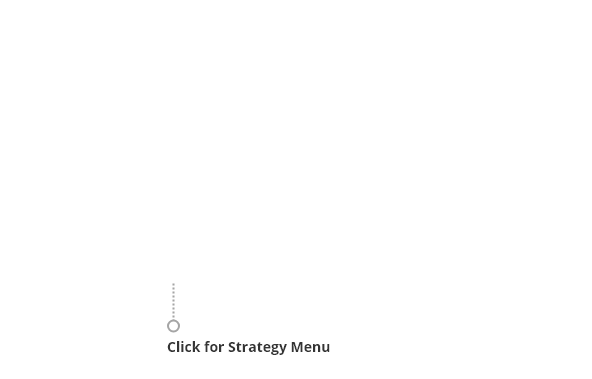 TRADE FX & OPTIONS VISUALLY
Structure any FX or Option trade with our unique interactive page
The historical chart shows you the past, and Confidence Interval shows you where the market may be heading
Profit/Loss Chart shows your risk and reward, and updates live
STREAMING PRICES FOR 40+ CURRENCY PAIRS & GOLD
Custom Market Watch pages load quickly
Implied volatility curves give you the full market picture
Visualise current and historical implied volatility, and realised volatility
TRADE SPOT FX FROM CUSTOM CHARTS
Set entry and closing limits directly from the chart – get a clearer picture
See instantly how limit orders impact trade risk and profitability
Interactive sliders allow you to set entry limit or stop, and closing Take Profit and/or Stop Loss orders
IMPLEMENT ANY OF 13 TOP OPTION STRATEGIES
Trade Spot, Calls, Puts, and Combination strategies from a clear menu
Spreads are automatically reduced for combination strategies, like Spreads and Risk Reversals
New Integrated Strategy Guide helps you to structure your trade right
MEASURE & MANAGE RISK
Bar charts show net exposure by currency pair and by single currency
Special pages offer summary of portfolio risk, including Delta, Vega, and Theta
Open Positions page shows each trade's risk measures, with full sort and filter capabilities
FX OPTIONS PUTS YOU FIRMLY IN THE DRIVERS SEAT

Forex Options and beyond
Create the optimal portfolio - choose from over 40 currency pairs and any combination of CALL and PUT options in one single account. Execute Straddles, Strangles, Risk Reversals, Spreads, and other Strategies, with just one click.

Get the bigger picture
AvaOptions gives you total control over your portfolio, letting you balance risk and reward, to match your overall market view.

Take a view, hedge or trade to generate income
BUY options to hedge risk or take a view, SELL options to generate income – it's easy with our intuitive trading platform. Expirations available on business days – choose from overnight, to one-year expiration, at any strike price you set.

Risk management tools
AvaOptions includes a wide selection of professional risk management tools, portfolio simulations, and much more. Powerful desktop and mobile platforms can empower your trades.

Flexible orders mean absolute control
Trade CALLS and PUTS with stop and limit orders, which can be triggered by a pre-determined premium level, mean added control over trade entry and exit. Trade strategies for improved pricing efficiency.

Built with money managers in mind
We offer full money management functionality to let you trade multiple accounts with one single ticket.
PROFESSIONAL & POWERFUL DESKTOP TRADING PLATFORM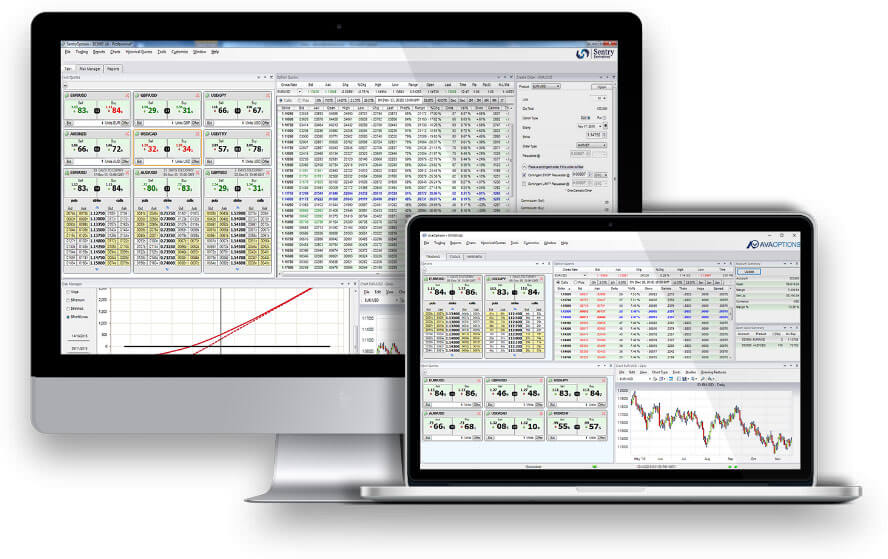 ---
Fully customisable interface

Drag and drop capability means you design the trading screen that you want to use. Use modules for charts, payoff diagrams, live risk reports, and streaming spot and options prices in any combination.

Interactive risk management

View all risks, simulate positions for "what if" analysis in your account, execute the perfect multi-leg strategy with just a few clicks.

Money manager

Professional money managers can monitor multiple accounts with one login. Execute spot and option trades for multiple accounts with one ticket. Complete control for the professional trader.
INTUITIVE AND FLEXIBLE MOBILE OPTIONS TRADING APP
LIVE FX OPTION PRICING WIDGET
Adding The Widget To Your Website
AvaTrade has developed this interactive widget with valuable streaming options pricing to enhance your financial website. Just agree to the Terms & Conditions to see the HTML code to embed in your website.
FREE interactive streaming pricing widget
FREE OPTION EDUCATION
FREE practice demo account
Competitive spot and option prices for any trader
Cash or physical settlement in margin account
Streaming liquidity from the largest global banks