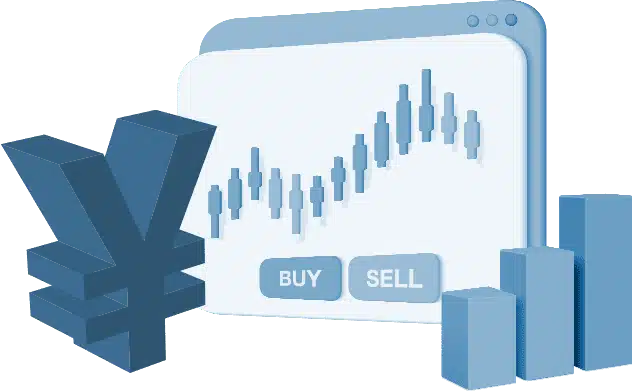 Asia and the entire Asia Pacific Rim has become an important region to watch economically. Not only is the world's second largest economy (China) located there, but a number of economically developing countries. The Asian and Pacific Rim has become a zone of interest to investors in the Forex, Equity and Commodities markets. Here is a list of indicators of note in the region for successful CFD online trading.
Chinese Economic Indicators
Japanese Economic Indicators
Australian Economic Indicators
Asian indicators FAQ
What are Asian Tiger economies?

A tiger economy is a term used to describe several booming economies in Southeast Asia. The Asian tiger economies typically include Singapore, Hong Kong, South Korea, and Taiwan. These economies are increasingly important to the economic growth of the entire Asian region as they have transitioned from agrarian to industrialized economies. In most cases their economies are export-based and they feed some of the largest economies in Asia and the rest of the world. The economic indicators of these countries can give clues to the future growth or contraction of related country's economies.

Is Asia the fastest growing economy in the world?

With 60% of the world's population the economies of Asia are critically important to the growth of the world economy. While there are dramatic differences in the growth and output of the various Asian economies, many of the world's fastest growing economies are located in Asia. This includes China, which has become a global powerhouse over the past two decades. The economic indicators that measure growth across Asia have become increasingly important to the growth in the rest of the world, and have a great impact on many markets, most particularly forex and commodity markets.

Is China the most important economy in the world?

As of October 2020 China has surpassed the U.S. as the largest economy in the world, with a GDP of $24.2 trillion versus the U.S. GDP of $20.8 trillion. This is based on the IMF measurement, which takes into account purchasing power parity. Because it places greater weight on China's domestic market China's economy is larger than the U.S. in terms of sheer purchasing power. However, that doesn't make China's economy the most important in the world. Because of globalization each economy contributes to the overall global economy, making China very important, but not more important that other major economies in Asia, such as Australia and Japan.