Auto Trading with ZuluTrade
ZuluTrade is a cutting-edge auto trading platform that connects directly with the AvaTrade site and MetaTrader 4 brand through an API. That means you can use directly on these platforms.
=➤ Open an account today in under 3 minutes!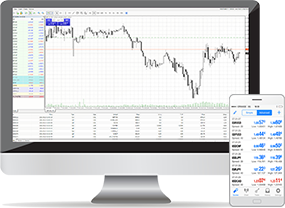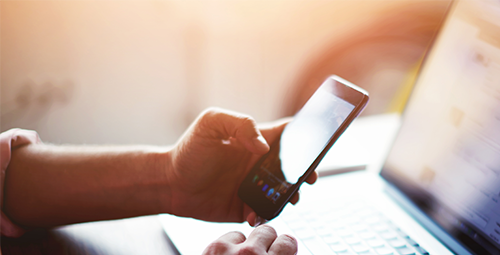 Follow and copy seasoned traders
Wide selection of leading signal providers
Ranking based on performance, portfolio and more
Risk management and strategy tools
Be part of a dynamic trading community
Simple and intuitive
Available for traders of all levels, ZuluTrade trading platform is easy to use and has a user-friendly interface and accessible layout.
Proven and successful traders
Browse your way through ZuluTrade's diverse list of expert traders and choose who to follow based on their success rates and the assets they trade.
ZuluGuard
You can protect your account and your capital against strategy changes, or in the event your chosen signal provider's trades are unsuccessful.
Become part of an active community of traders. Share ideas and your own strategy to pick up followers from around the world.
Trade from anywhere
You can web-trade on ZuluTrade, implement it on the MT4 platform or download the intuitive trading app onto your smartphone or tablet.
,
AvaTrade is a World-Leading Broker – Join us Today!
Start Trading ZuluTrade
Open your copy trading account and begin trading from as little as $/€/£200. Join now and enjoy the benefits of trading with a regulated, award-winning broker!
Practice Trading
New to trading? Start your trading experience with a demo account which allows you to practice trading and get assistance from our support team.
ZuluTrade FAQ
Why should I consider using ZuluTrade?

If you are looking for a good way to set up a copy trading system then it's hard to beat ZuluTrade. You'll get access to over 10,000 traders to potentially follow, and the powerful ZuluTrade search feature lets you narrow that number down based on a large variety of conditions. For example, you could specify that you need traders with a minimum of 1 year with the service who have a maximum drawdown of 30%, and who trade their own money too. And since you can follow more than one trader you could use the service to set up your own diversified mutual fund of traders that you're following.

Is ZuluTrade a good service?

ZuluTrade is considered to be one of the best copy trading services available. Over the years they've continued making improvements to the platform, keeping them in front of the competition in many ways. You can automate many of the features, take advantage of the huge ZuluTrade community for new ideas, create scripts for trading bots, choose from over 10,000 live traders to follow, trade on cryptocurrencies, and protect your account against erratic trades, plus much more. Plus you can link ZuluTrade to a demo MetaTrader 4 account, allowing you to test the features and trader performance before risking any real money.

Can you make money using ZuluTrade?

The ZuluTrade service was launched in 2007 so judging by the longevity of the service it's a pretty safe bet to say there are traders who are making money using the ZuluTrade service. The key is to be able to find traders on the platform to follow who have a solid strategy and consistent results. With over 10,000 traders to choose from there are definitely some who could wipe your account out because they have little to no risk management strategy. However, there are also many very good traders, and if you are able to narrow down your options to the best traders to follow you will have a chance at being profitable with this service.